Enchanted Bracelets
$12.99
Included with your enchanted wish bracelet:
A white tea candle anointed with essential oil to set
your wish in motion and three incense cones to seal the deal.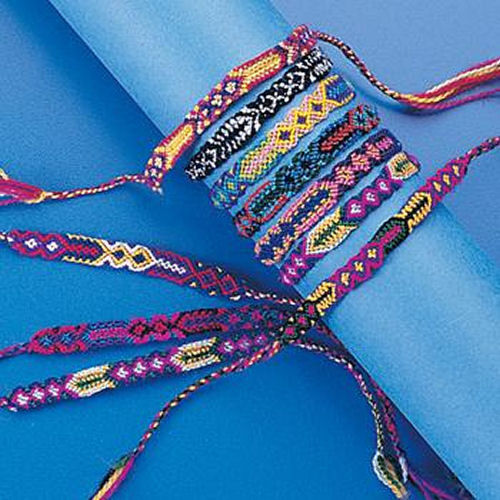 Choose Your Enchantment
& Make Your Purchase HERE
Earth Wish
Scent:  Peppermint
For prosperity, abundance, and good health.
Air Wish
Scent:  Nag Champa
For mental clarity, connection to your creative muse,
and opening up channels of communication
Fire Wish
Scent:  Rose
For passion in life, to draw friendship,
love, and soul mates
Water Wish
Scent:  Frankincense
To heighten your intuition, increase your
psychic abilities, and open your third eye.
Jupiter Wish
Scent:  Lavendar
For success with business ventures,
good luck in court cases.